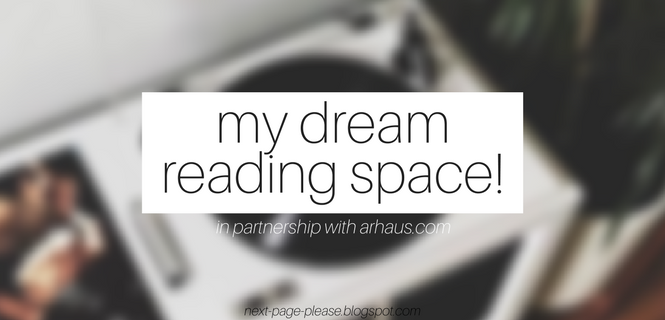 Hello! Today I am very excited to show you guys a small collage of some of the things I would love to have in my dream reading space in partnership with
Arhaus.com
! (If you're looking for furniture, definitely check their site out.) I had a lot of fun looking for stuff to out together to create this collage and I am really hoping that one day, I will be able to afford something similar to what I have put together. Anyway, I hope you enjoy this post and let me know what you think of my dream reading space!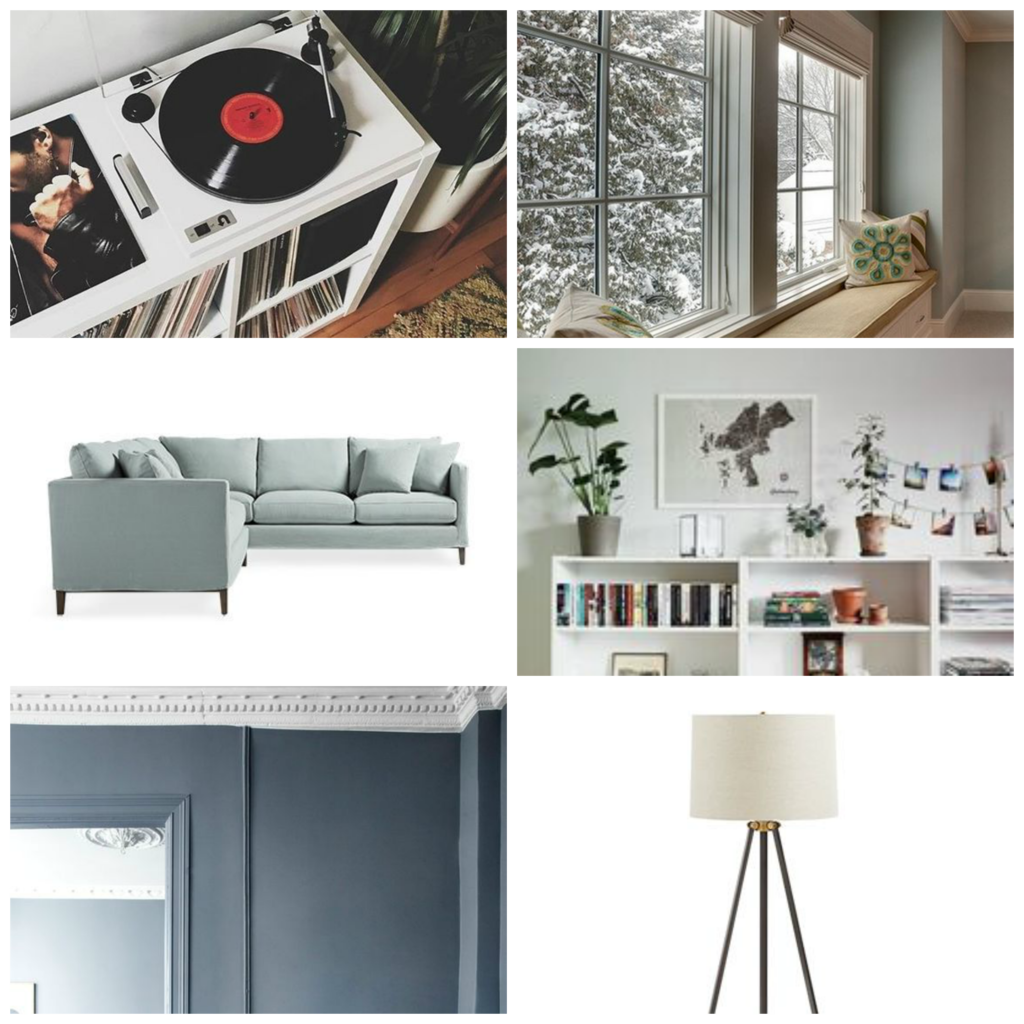 I love everything on this board but here are my top three favorites:
The couch // This is a couch I found on Arhaus.com and I am so in love with it! For this room, I wanted a simple, more minimal look for it so I didn't want to find an extravagant couch. I really like the color of it, as I think it goes very well with the walls and reading positions are such a hassle. I honestly hate finding a comfy position because when I do, I know that in half an hour, something will start to become numb. That's why I wanted to find a large couch that could basically handle any reading position. Couches are my favorite place to read so this has to be my favorite part of my dream space.
Record player // IRL, I don't actually have a record player...or any records. I love listening to music when I read so I definitely think having a record player in the room would be a great addition. Plus, record players are so cute and I don't have one, so I might as well dream about having one!
Bay window // Ever since Girl Meets World, I've wanted a bay window. They look so great and such a nice place to read. I honestly don't think I would last long sitting in a bay window reading but that doesn't mean I won't for short periods of time! Plus, I do love big and long windows, which is exactly what a bay window provides.
So tell me: What would you put in your dream reading space?